Tag: a short walk in the hindu kush
The river was quite shallow but running very fast. We decided to cross it. It was a hazardous...
Even the most casual remarks let drop by this remarkable people had the impact of a sledgehammer. Tū tōtt baglo piltiā. 'Thy father fell into the river.' I non angur ai; tū tā duts angur ai. 'I have nine fingers; you have ten.' Ōr manchī aiyo; buri aīsh kutt. 'A dwarf has come to ask for food.' And Iā chitt bitto tū jārlom, 'I have an intention to kill you', to which the reply came pat, Tū bilugh lē bidiwā manchī assish, 'You are a very kind-hearted man.'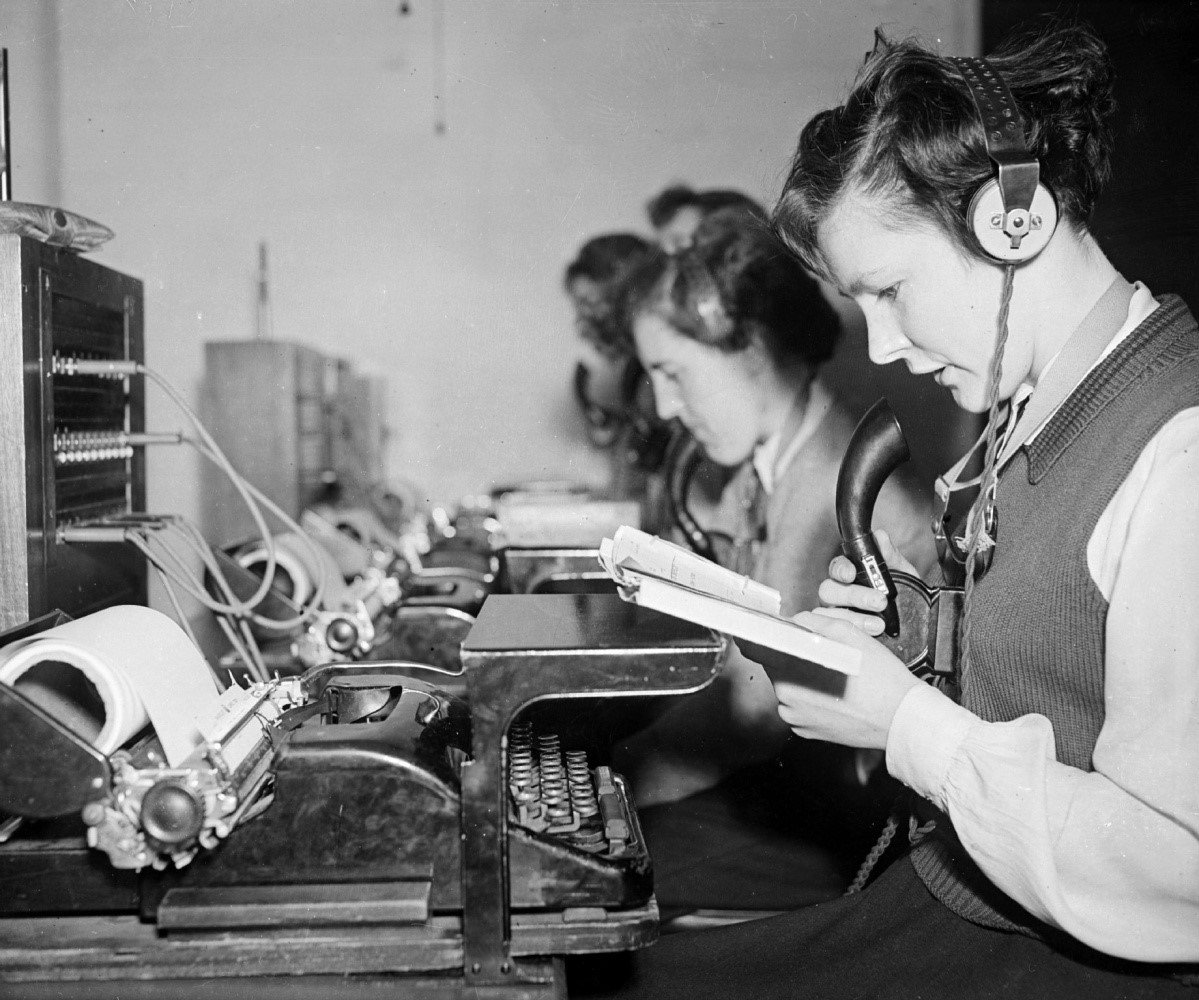 On the way back from 'luncheon', while Hyde-Clarke bought some Scotch ribs in a fashionable butcher's shop, I went into the Post Office in Mount Street and sent a cable to Hugh Carless, a friend of mine at the British Embassy, Rio de Janeiro.