Tag:
drunk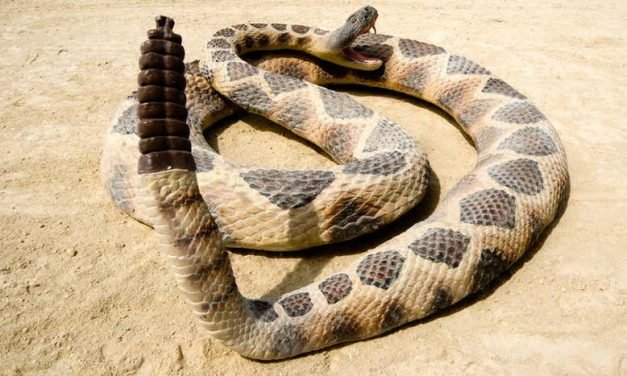 The springhouse was a little lumpy adobe building, so cool on the inside that Augustus would have...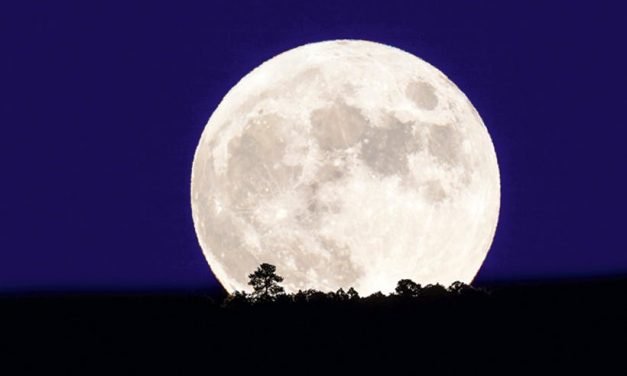 That night, at Boris' — lying drunk on my half of the batik-draped mattress — I tried to...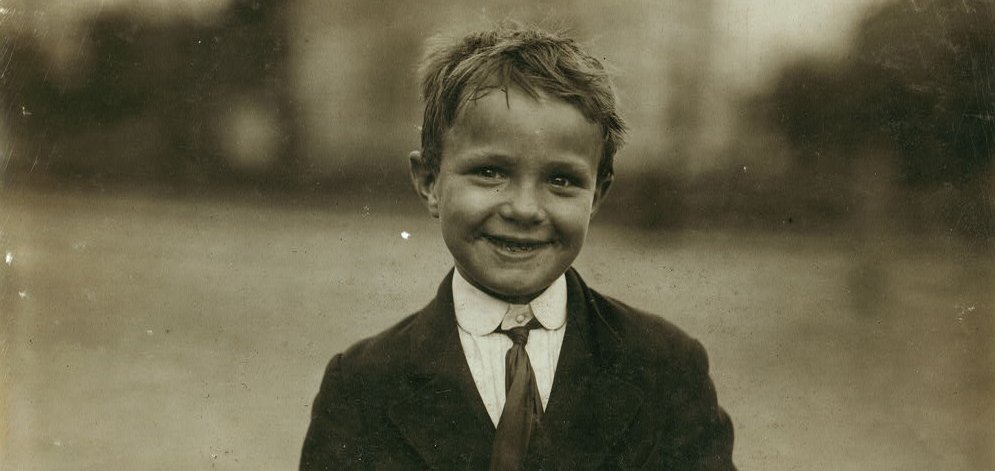 The years of immobilized waiting, of hoping for good luck, were behind him, but on the horizon he could see nothing more than the unfathomable sea of imaginary illnesses, the drop-by-drop urinations of sleepless nights, the daily death at twilight. He thought that all the moments in the day, which had once been his allies and sworn accomplices, were beginning to conspire against him.