Tag:
dirty three
With the inevitability of a child's ice cream hitting the summer hot tarmac, but the...
Dirty Three are an Australian three piece playing unique music that people often describe as post-rock, but
is a thousand other things. This is Dirty Three is a best of playlist.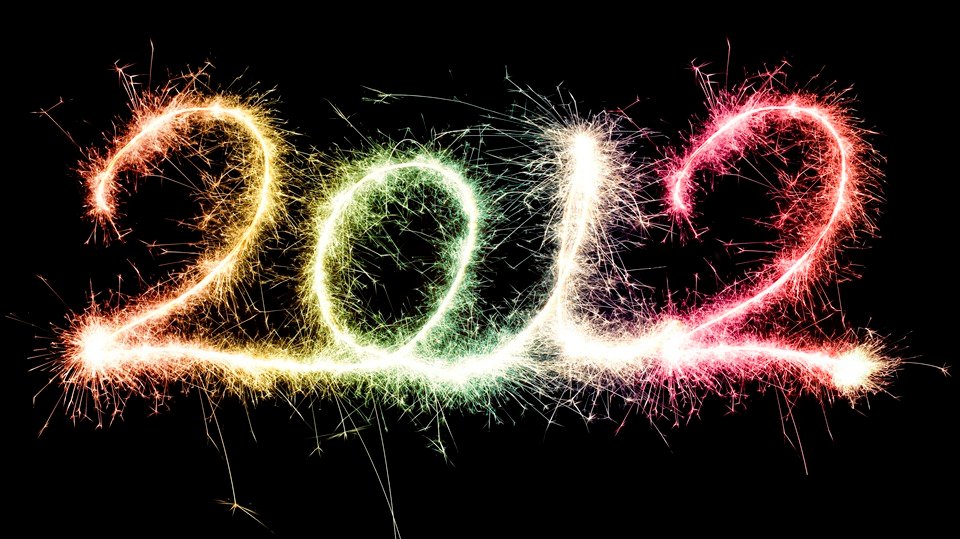 Yeh, I could do something post-ironic like a best of list of the list of best ofs for 2012, but it...