Tag:
marvin gaye
Soul and Hip Hop have a longstanding love affair, and they're united here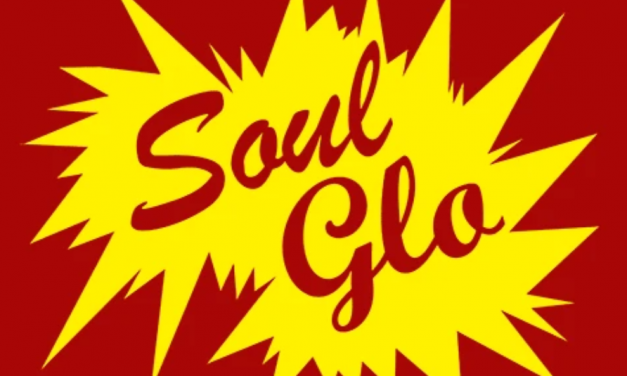 Like the Soul Glo of Coming To America fame, this playlist will make your soul beautiful, sexy and shining all day long. It's the best soul playlist and updates daily.
It's been a while since I broke out the mixing software (I use Audacity just in case anyone...