Tag:
avant-jazz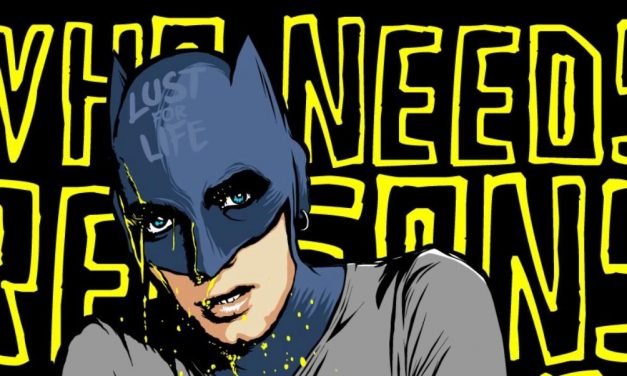 A good mix should take you on a journey, ideally not down familiar roads. This is that kind of...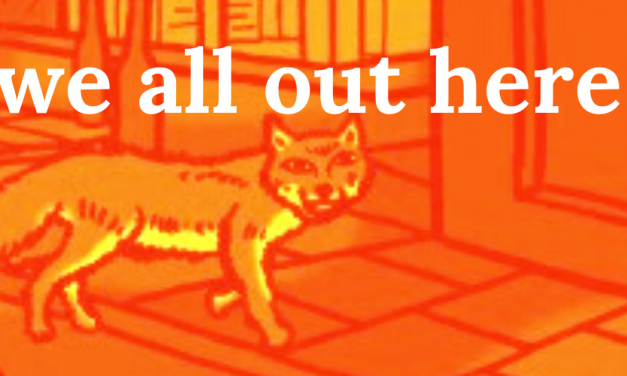 With title and inspiration from the excellent We Out Here compilation this is straight out the best jazz compilation you'll hear for our times. Oh, and it changes every day!
Jim O'Rourke, O'Rourke, O'Rourke. He's been a member of Sonic Youth, Gastr...