Tag: stephen malkmus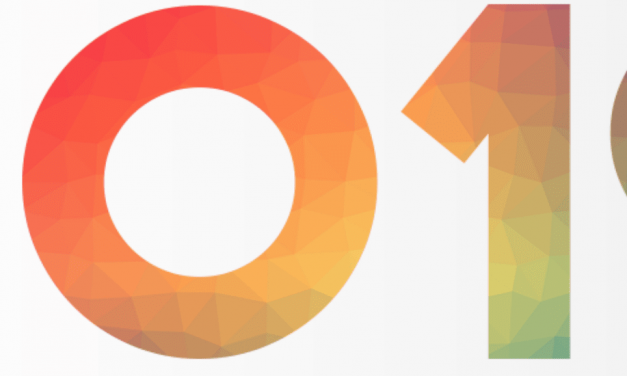 So long 2019, howdo 2020. Another big year for music, with plenty of great albums and quite a few...
Well, it's about that time (or quite a bit overdue) for a round-up of some of the best...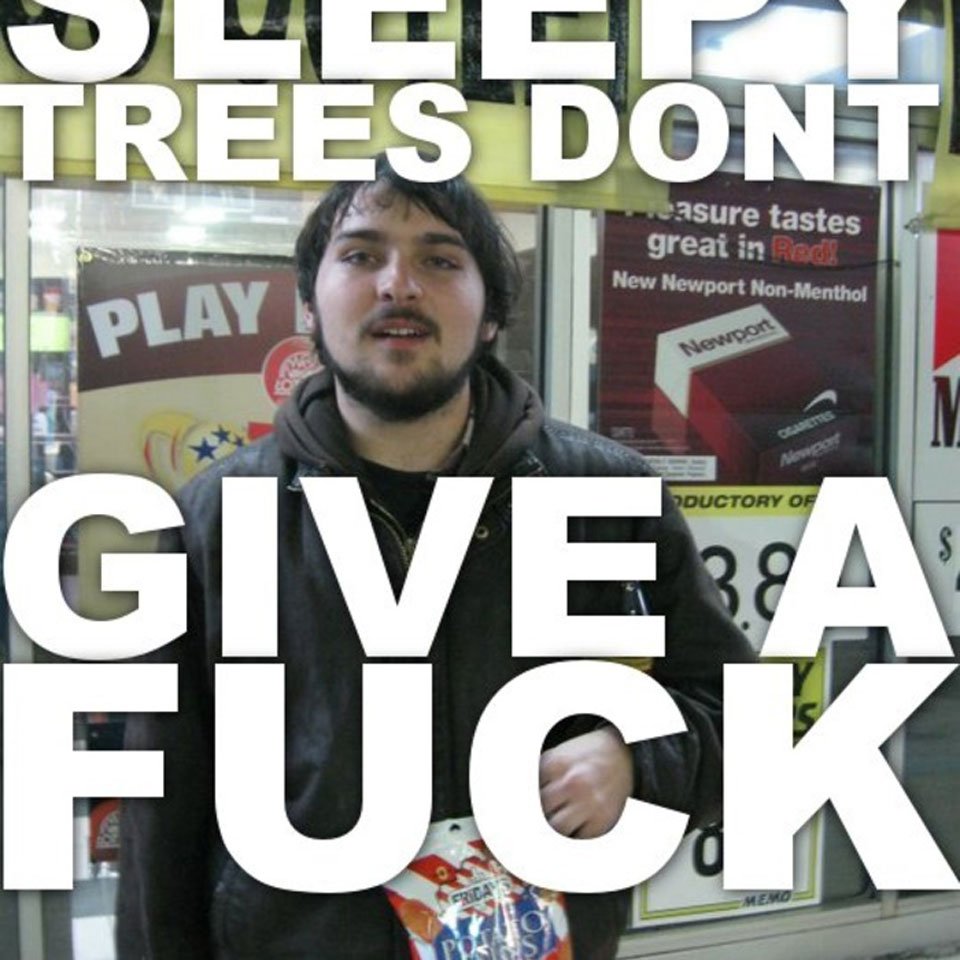 Where the hell did The Sleepy Trees come from? It's like they emerged fully-formed like some bastard son of Pavement & Uncle Tupelo, rocking up twenties years later to remind Stephen Malkmus of a drunken night and an indiscretion with a Fender amp.