Tag:
explosions in the sky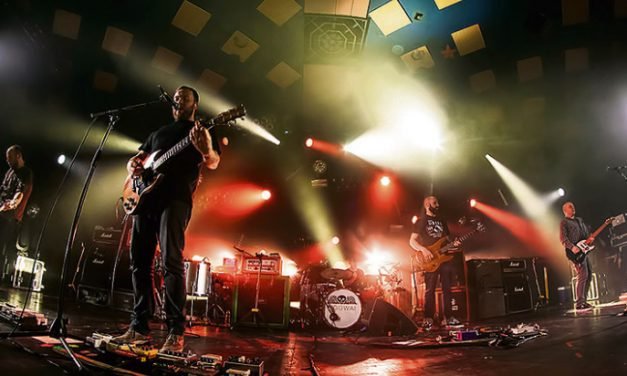 Post-rock has for a long time been a broad umbrella, but interpreting it grounded in the Mogwai /...
I see more bands and I hear more music than ever before in my life. There are more gigs, more songs available than ever before, bands are being treated with more respect, and are more in control of their careers and destinies. ~Steve Albini
The best albums of 2015 is tough! This year has had a bumper harvest of freaking good new music,...