Tag:
rocks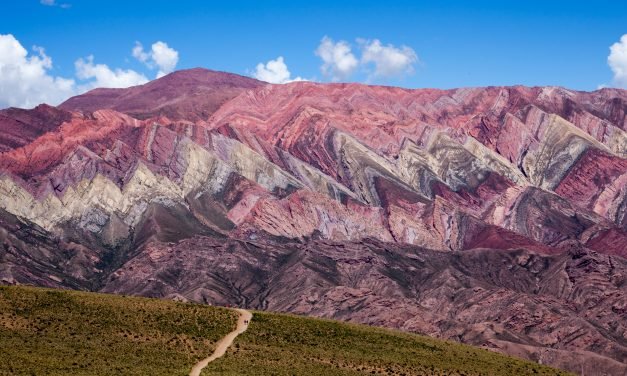 I am wary of the dangers of fetishizing dialect and archaism – all that mollocking and sukebinding...
I have lots of things to share now, in case we ever meet, concerning the message that was...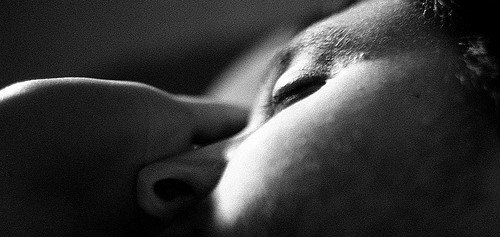 Individual beauty from
Thoughtful children, and the grave
Proves the child ephemeral:
But in my arms till break of day
Let the living creature lie,
Mortal, guilty, but to me
The entirely beautiful.