Tag: prefuse 73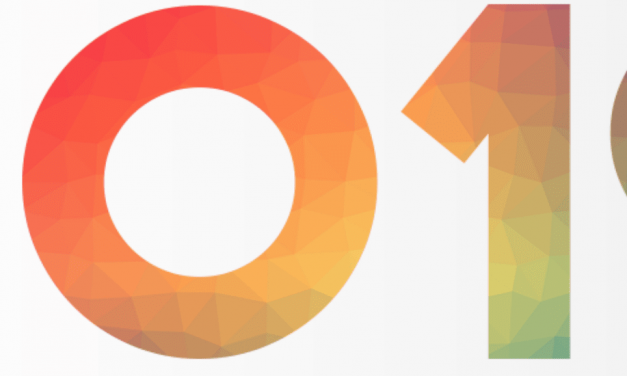 So long 2019, howdo 2020. Another big year for music, with plenty of great albums and quite a few...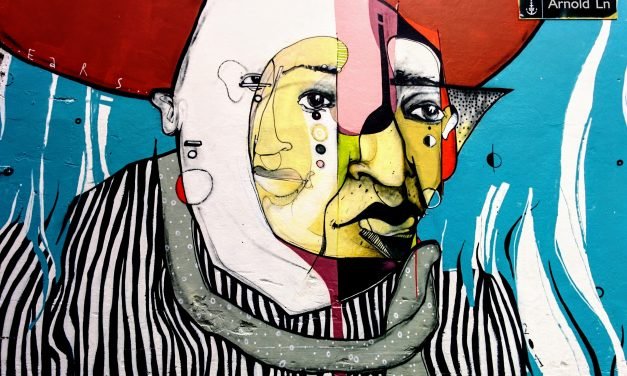 This mixtape provides a saunter through some jazzy and experimental artists, including JOYFULTALK, Vels Trio, Scott Walker, Prefuse 72, Notilus, Murcof, 12twelve and Ohneotrix Point Never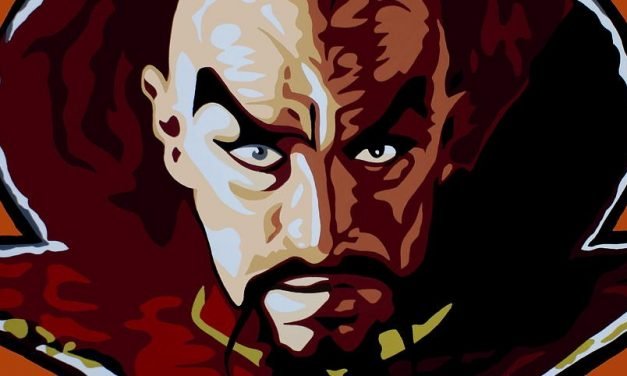 Ming the Merciless' desert island discs includes Tortoise, Coldcut, Jacques Brel, Prefuse 73, Keith Jarrett, Aphex Twin, Nobukazu Takemura and Julianna Barwick. Intergalactic indeed!