Tag: post-rock
Philonise Floyd's incredible speech in tribute to his brother George inspired and features in this mix.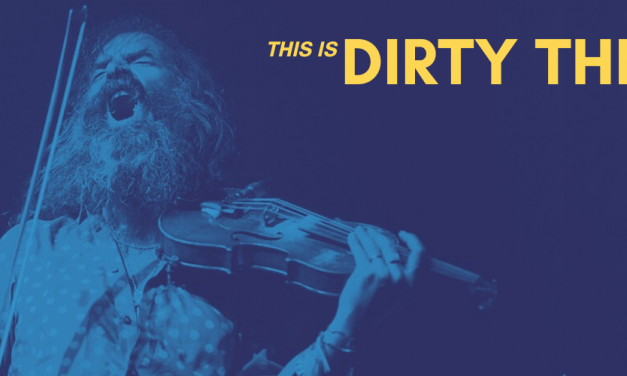 Dirty Three are an Australian three piece playing unique music that people often describe as post-rock, but
is a thousand other things. This is Dirty Three is a best of playlist.
East London band Bark Psychosis epitomise why leaving music to the Simon Cowells of this world...