Tag:
mortal
Every night he bolted himself in his room. As soon as he was still he felt the stillness around...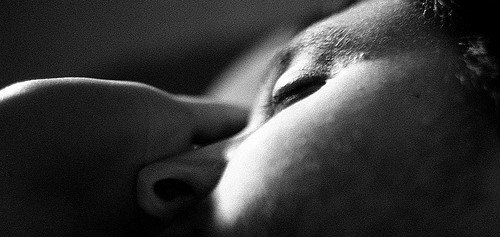 Individual beauty from
Thoughtful children, and the grave
Proves the child ephemeral:
But in my arms till break of day
Let the living creature lie,
Mortal, guilty, but to me
The entirely beautiful.