Tag: midnight
I'm still not sure I made the right choice when I told my wife about the bakery attack. But...
At some time all cities have this feel: in London it's at five or six on a winter evening....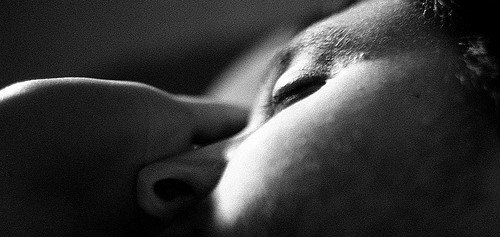 Individual beauty from
Thoughtful children, and the grave
Proves the child ephemeral:
But in my arms till break of day
Let the living creature lie,
Mortal, guilty, but to me
The entirely beautiful.