Tag: merge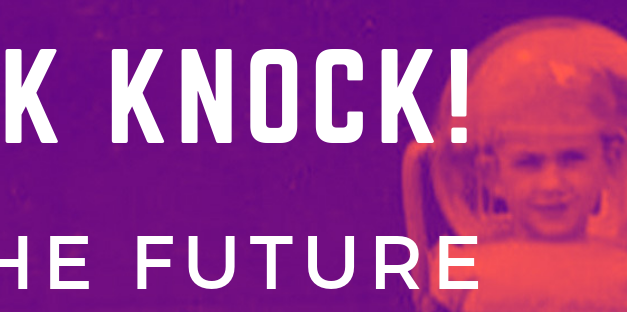 If you're a fan of Spotify's Release Radar and generally keen to find out about new...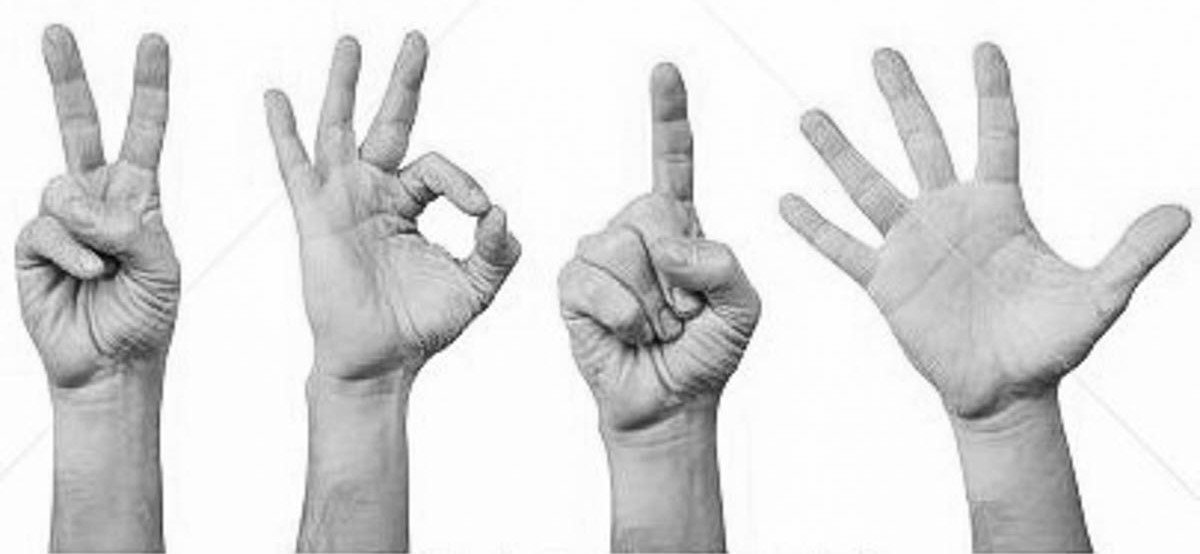 The best albums of 2015 is tough! This year has had a bumper harvest of freaking good new music,...
Last Summer is being released on July 12th 2011. It's been pretty quiet from the Fiery Furnaces corner since Take Me Round Again, an album of alternate takes.