Tag: julianna barwick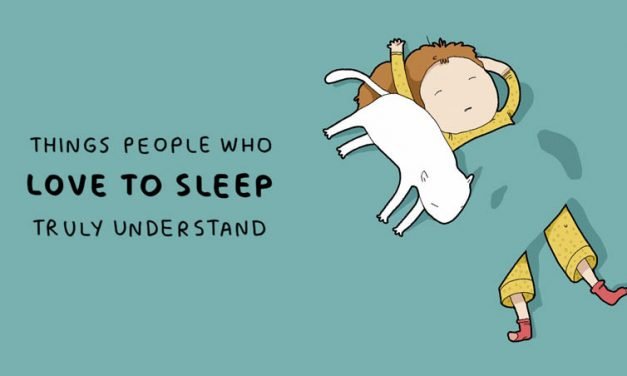 Snorecore is actually a slightly different style of music, heroes of which include Low, Spaceman...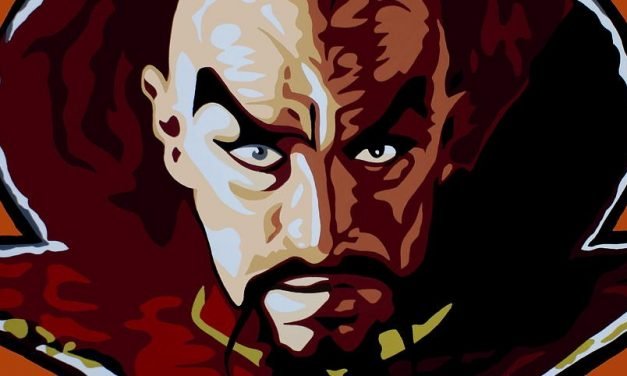 Ming the Merciless' desert island discs includes Tortoise, Coldcut, Jacques Brel, Prefuse 73, Keith Jarrett, Aphex Twin, Nobukazu Takemura and Julianna Barwick. Intergalactic indeed!
So I may have missed the New Year's excitement by a couple of weeks with this post, but...