Tag:
fairy tales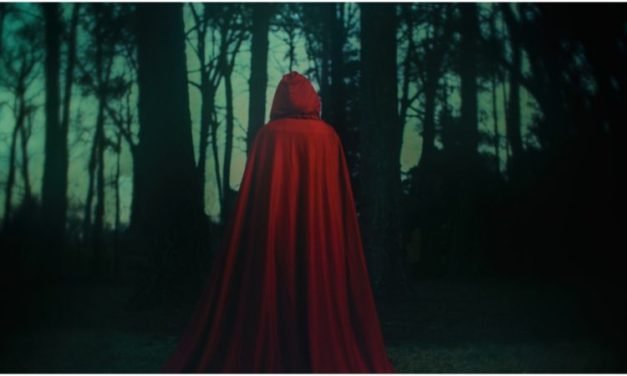 so bless me I'm ruminatin on the old times when virtue was its own so-called reward and acquired a...
Amaryllis seemed preoccupied. 'See you in my dreams,' I said. That got a smile, then...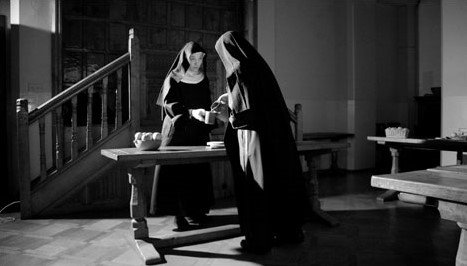 'They have powers that men are not meant to know. From where does this power come? We all know the answer. The Lord told us where these powers come from. We all know.'
There is a silence in the room.