Tag: dj food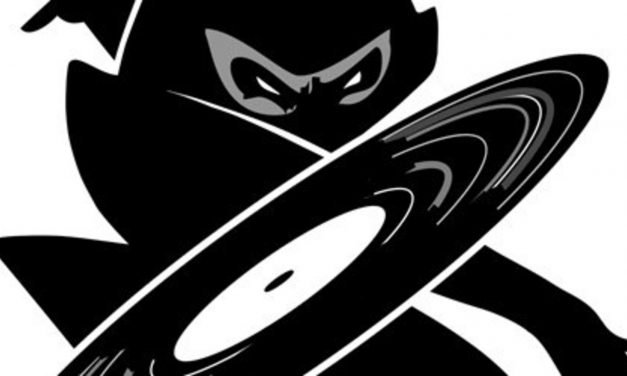 Ninja Tune, the greatest recording organisation in the world, presents a demonstration of their...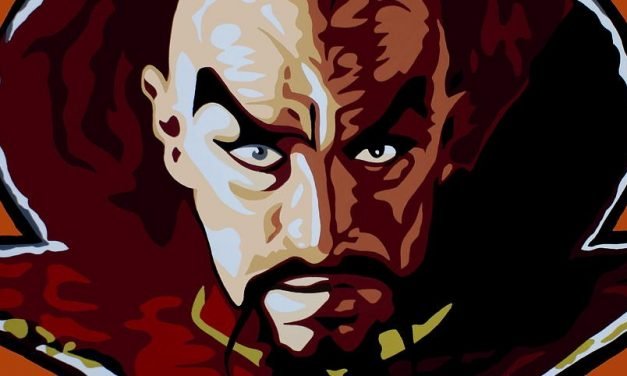 Ming the Merciless' desert island discs includes Tortoise, Coldcut, Jacques Brel, Prefuse 73, Keith Jarrett, Aphex Twin, Nobukazu Takemura and Julianna Barwick. Intergalactic indeed!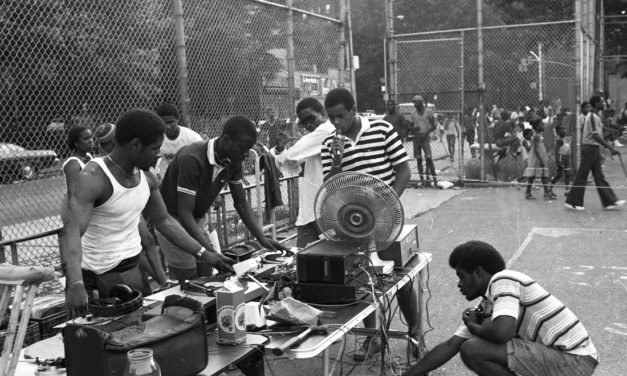 It's been a while since I broke out the mixing software (I use Audacity just in case anyone...