Tag: david byrne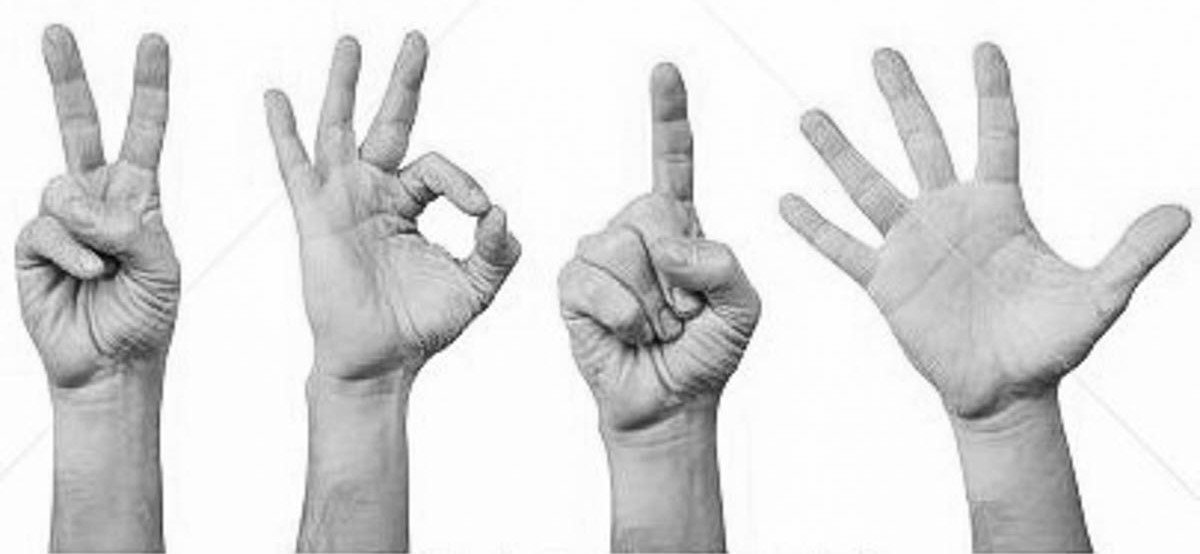 The best albums of 2015 is tough! This year has had a bumper harvest of freaking good new music,...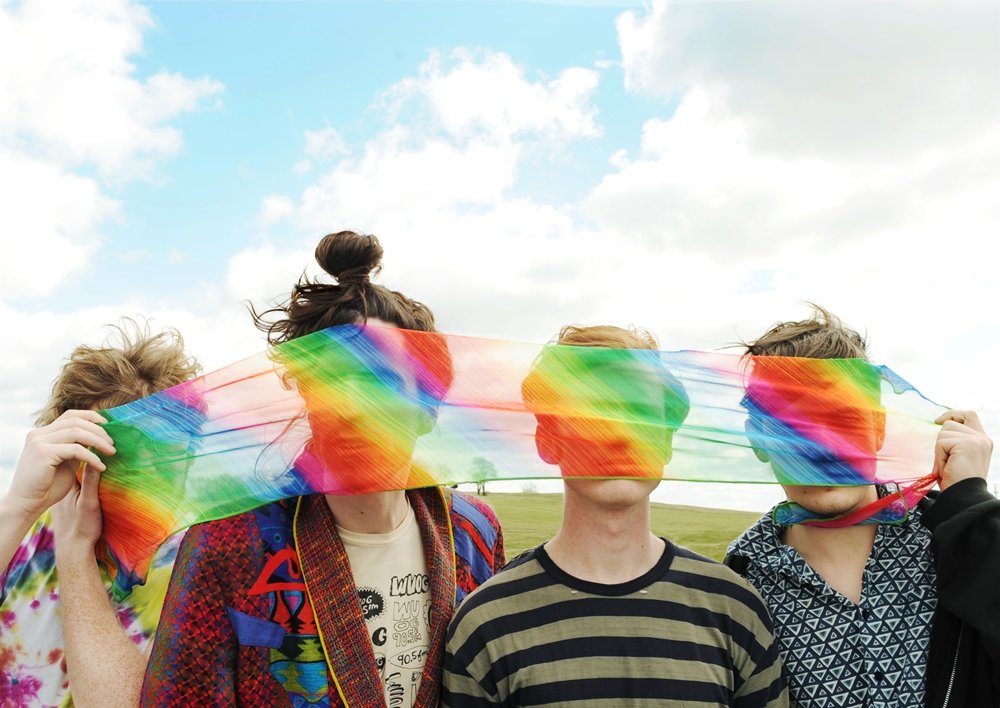 This isn't really a review, but more a wee homage to a band doing some great stuff at the...
Arthur Russell was one of the original electronic music experimenters, as well as an extraordinary cellist who accompanied Allen Ginsberg, and worked with David Byrne, Ernie Brooks (of The Modern Lovers) and Philip Glass.