Tag:
campaign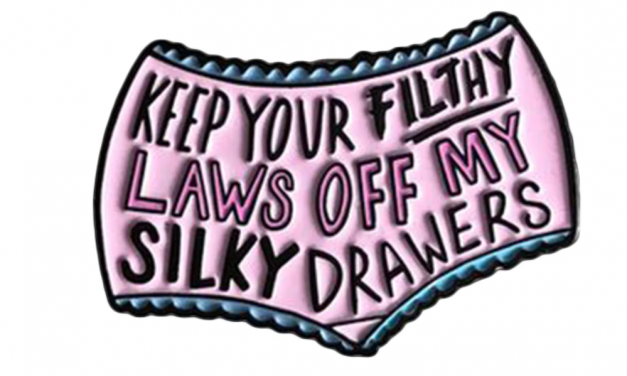 Knowing how to write a political policy brief is a core skill for campaigners.
** LAST UPDATED 18TH JUNE 2018 ** In the progressive, radical and activist communities there is a...
* UPDATE 10th March * This campaign was successful – whoo! Princes have now finally agree to...