Tag:
album of the year
Who'll make the final cut? My best albums of 2020 list is growing. Beats, jazz, indie, rap, afrobeat, drone…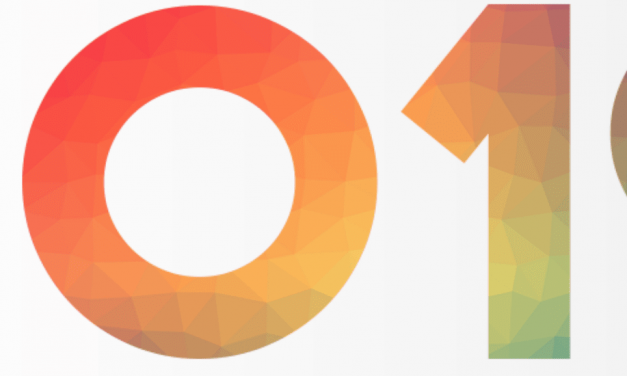 So long 2019, howdo 2020. Another big year for music, with plenty of great albums and quite a few...
Pre-emptive, yes. But, the new Jim O'Rourke album Simple Songs may already have claimed the...